LED headlight "Front Power"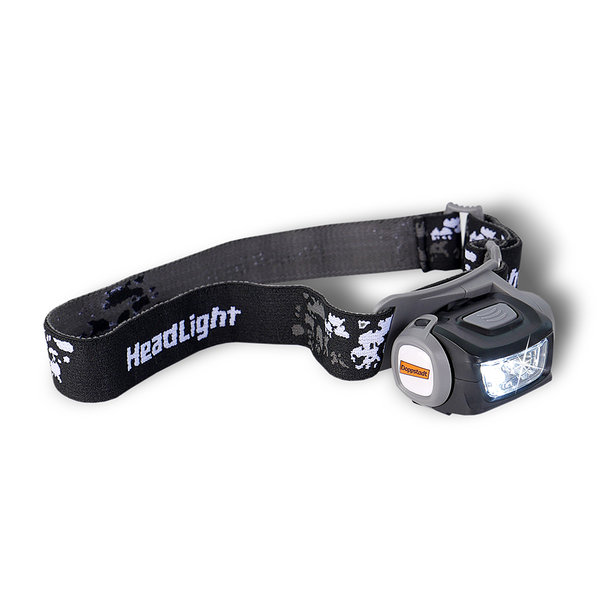 Adapts ideally to your requirements. With two light modes, you can switch between near and far vision and adjust the intensity. The light angle can be aligned up to 60 ° upwards or downwards. With a dead weight of only 71 g (including batteries), it is also very suitable for longer use. Housing: ABS with rubberized surface. Light source: CREE® XQ-E LED and 3 DIP LED. Light values: CREE® LED 113 lumens, DIP LED 11 lumens. Luminous time: CREE® LED approx. 5 hours, DIP LED approx. 24 hours (100% power). Lighting modes: 100% power white light / 50% power white light. Equipment: light alignment adjustable from 0 ° to 60 °, size adjustable elastic headband. Power supply: 3 x AAA batteries (incl.). Packaging: black gift box.
Do you have any questions on this item?
also purchased items